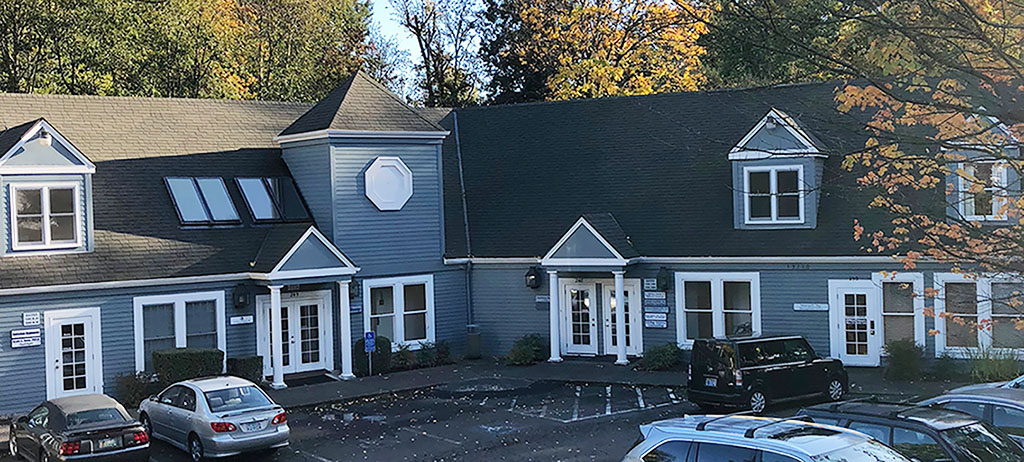 Springcreek Office Park provides a professional and comfortable atmosphere for any organization that needs cost effective office space. Springcreek Office Park is in Lake Oswego, OR and flanked by wooded areas. In addition to having easy access to Hwy 217 and I-5, we are conveniently located close to housing, shopping, restaurants, hotels, and other amenities.
Full service lease (includes utilities, janitorial, parking).
Scenic location (Pennington City Park and Spring Brook Creek).
Convenient access to I-5 and Hwy 217.
8 miles from downtown Portland.
25 miles from Portland International airport.
Within walking distance of shops, restaurants, housing, and other amenities.
Central and prominent location.
Easy access to mass transit.